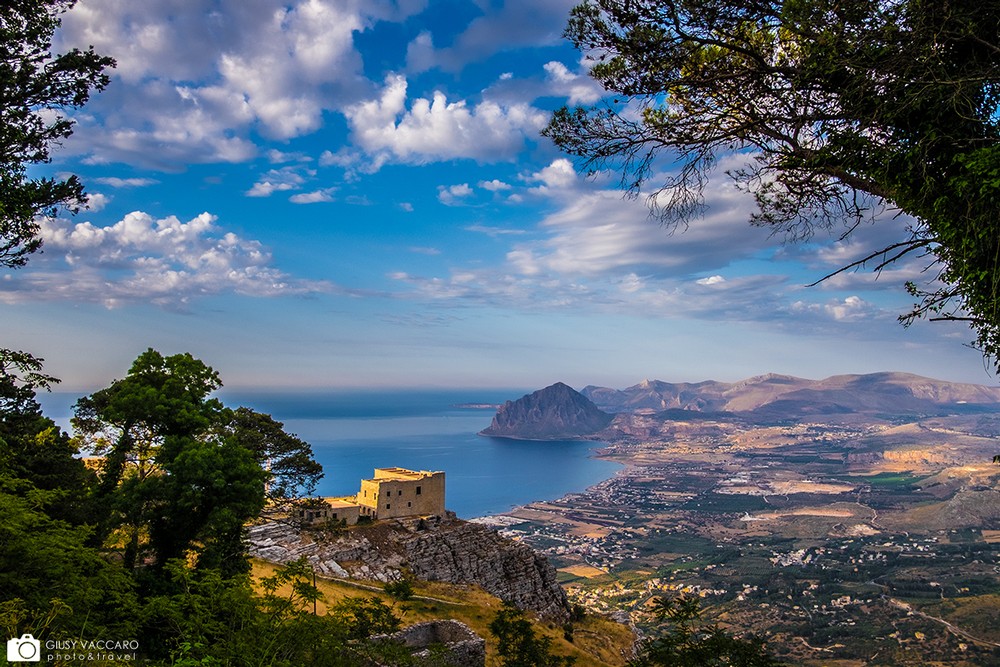 Trip to Sicily - DEPOSIT ONLY
Nestled in the hills of Sicily is a tiny, mountain-top village steeped in tradition and culture. Here you will find the village of Erice, your home for the week in Sicily. Erice lies in a part of the world as much famed for its beauty and tranquillity as for its tradition, cuisine, and culture.
Wine Club Members $4,972 / Non Members, $5,850
Join us and enjoy a glimpse into Sicily. From the quiet cobblestone streets and Mediterranean Salt Mines; to experiencing the history and wonder of Erice and Trapani.
Price is per person for our 6-night all-inclusive program, based on double occupancy. There is an extra fee of $200 for a single room. Cost includes 6 nights in Erice, a couple of cooking class, all meals, wine and receptions, excursions, tours, bus tours, and activities. Airfare and airport transfers are not included. $500 deposit required at time of booking.
Secure your spot for a $500.00 non-refundable deposit. The balance will be due 60 days prior to departure. Cancellations between 60 and 30 days before the 1st day of the trip will receive 1/2 of the total as a refund and 30 days or less will forfeit the full amount. In both of these cases if we are able to fill the spot we will give a full refund, minus the non-refundable $500.00 deposit.